Cheers
August 5, 2013
To the pain, to the death,
To the despair, to whatever's left,
I toss this world to the dark,
Leaving behind a life too stark.
To the sun, to the sky,
To how I'll surely die,
To the moon, to the stars,
To all of my hidden scars.
To the way I once felt,
To this pain on which I've dwelt,
To your way of making fast,
To the way we didn't last.
Your decision came too slow,
Now there's nothing to really show,
To the way we're stranded here,
To the way that's become so clear.
Goodbye to you, here and now,
I'm done, to you I make this vow,
A toast to a long lost friend,
To which I'll never see again.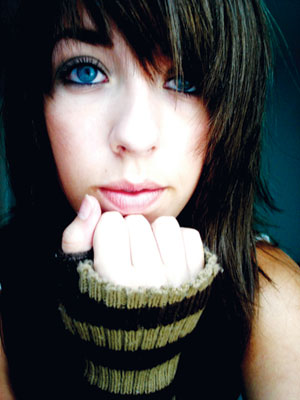 © Brit H., Peabody, MA