Woman of the Darkness
July 29, 2013
Listen to the sound
listen to the cries.
Hear the pain
hear the demise
you created.
Woman of the darkness.

Listen to the yells
listen to the shame.
Hear the grief
hear the blame
accusing you
Oh, woman of the darkness.

Woman, oh goddess, please do
not strike. You are powerful,
but I have done no strife.
I am not here to confess
for I have done nothing
wrong. Woman of the darkness
you've been punishing for
too long.

You slaughter lives, hopes,
and dreams. You cause suffering.
You have no mercy, no pity,
no heart. You punish the
innocent. You take from those
with none. You pollute the world
woman. You are the woman of all
darkness.

Oh woman you have caused the light
to run and hide. You chased away
good from their home and there you
let evil preside. But don't be fooled
woman, for you are not free. You are
a slave, a slave just like me. You attend
to every greedy thought, you have no
limits or bounds.

Woman you don't only serve yourself
yo our sired to the blackness of your
soul. You are sired to the darkness.
To the darkness of the world you've fed.
Oh, woman of all the darkness.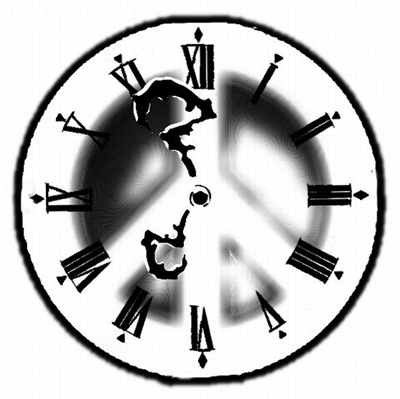 © Joseph S., San Anselmo, CA