Life isn't always a science test
July 14, 2013
How are you ever suppose to feel smart,
When everyone tells you your not.
Dory isn't smart and she found memo ,
I mean being not the smartest doesn't mean your hopeless.
But why does it feel that way?
When you work your hardest but everyone tells you differently
Or when you get two bad grades it automatically rules out that one good grade.
Sometimes your just not good enough for certain people and that makes you cry.
Only truth is spoken when tears are awoken.
It's frustrating and difficult when no ones on your side,
Who do you turn to?
Yourself.
Just think to yourself life isn't always a science test but it is always a test to find yourself.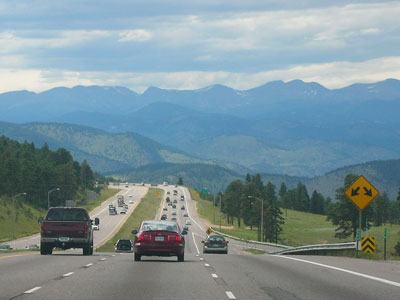 © Adeline N., Ridgefield, CT