From the Sun
July 6, 2013
Anytime I feel the need to
give in
give up
get lost in
my old ways
my old habits
my old thoughts,
the sun speaks to me
saying
"Hello, beautiful.
My rays are happiness
And my light is hope."
It shines,
showing me the way
to laughter
and life
and love.
Who ignores the sun?
Only those
who wish to sit in darkness.
I sit in light.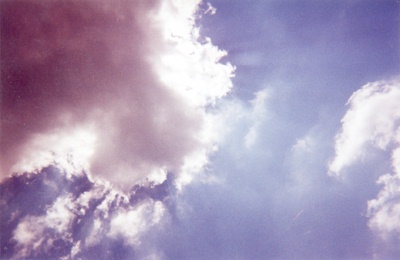 © Kena A., Huntsville, AL