Electrify Me
July 1, 2013
Electrify me, will you?
From your touch I can't abstain.
Lightning strikes my heartbeat,
Fire surges through my veins.

This current's always been here,
We've just never plugged it in.
Afraid of electrocution
And the sparks beneath our skin.

With a single touch
We'll demolish this town.
The buildings go black,
Power lines fall down.
Car engines won't start,
Streetlights won't change.
Every part of me explodes
That's in a finger's range.

I'm not asking for a blackout,
Just a shock of heat will do.
Aim it towards my heartache,
Electrify me, would you?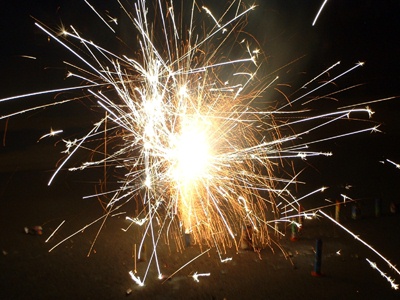 © Kevan B., Beaverton, OR