Me With You
July 1, 2013
I lay here in the darkness.
I lie in the suffocating stillness of my bedroom,
alone
with only
my thoughts
of you.

I cannot breathe.
I reach for the dusty white fan on my tall oak dresser.
Blades whir,
winds blow.
Now dreams
of you.

Unable to sleep I dream without dreams.
Piece by piece I articulate each movement:
perfect time,
perfect place,
perfect words,
perfect you.

Swimming in my subconscious I conjugate what I would say to you.
I wish ever so deeply for what you would say to me.
Surreal,
small me.
Lighted hope.
Glowing you.

As my final ode to you, the one I love, I write them down on paper and hope the will come true.
I hope that my unrelenting begging will make it be so.
Missing keys.
Found locks.
You with me.
Me with you.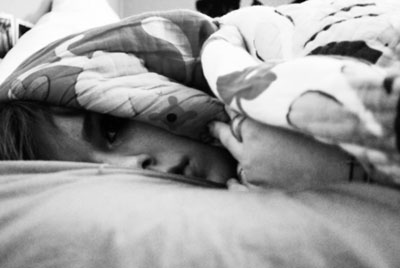 © Erin H., Carrollton, TX