Elasticity
June 10, 2013
You know those sick times
When tears can't wash down
Endless questions when
Screams can't bring out suppressed
Fury when four white walls don't add
Any color to vacant eyes, red
And dry and sore with endless wet- the
Most uncomfortable fact being that the rest of
The world still functions smoothly on a
Frictionless plane. It's frustrating. Yet
What can we do but wait for the
Clock to run work its pace like a
Sluggish slowcoach, like in an experiment;
See if we are elastic enough to stretch-
More and more and more
And still hold on…not break
Never.

Break.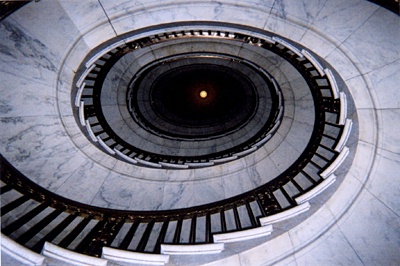 © Kyle T., St. Joseph, MO