Poetic Autobiography of T. Alex M.
June 5, 2013
I am not insane only a tad bit crazy, I will not stand to take this blame so I'll sit because I am far too lazy.

I try to change for the people but something tells me it just isn't Me, I am lost and i don't know where to aim and I am the bird who just wants to be set free.

I am a writer of a new generation and I am an artist who is known for my creativity, I am the opposite of a social sensation and I have often been called persnickety.

I like my mother, father and grandmother am to mentally corrupted maybe even more than the others, I have to many disorders ADHD, Dysgraphia and the newest one is PDD all these are what i suffer.

I not to follow down a already made road, I want to find a path and pave my own. I want succeed at life and I want all of life's glory to hail, but I also would like to experience the problems and issues of life and sometimes I would like to fail.

I want to live my life, so begone with you I want to live not to argue and fight.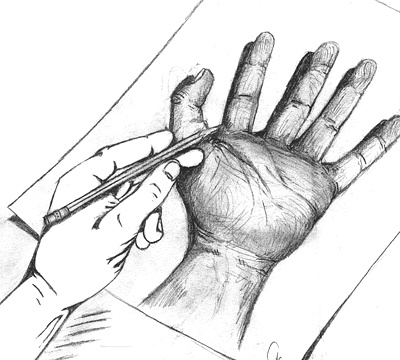 © Casey C., Rockport, ME