When You Fall In Love With The Devil
May 24, 2013
I was a little girl;
without a single worry or care,
picking flowers in the Devil's lair.
Mother braided daises into my hair.

Now those days are gone;
winter is coming, I sleep no more.
No more mother, I'm without a home;
how can anyone feel so alone?
The butterflies just turn to ash and stone.

He lured me in with games you can't win;
though he swears he's a saint, he's nothing but sin.
He'll steal your heart away and knock you down to the floor;
but you'll just come back, begging for more.

You see, underneath his twisted world filled with temptation and lies will soon lay your body, left to the flies.

How I longed for a life outside of that place;
now the only dream I know is a nightmare, his face.

He'll promise you his love but it's all just a trick.
Don't let his crooked smile fool you, don't be a name on his list.

Immortality may seem pleasant, but in his Hell, it's just sick.
After you see who he truly is, death will appear to be a beautiful trip.

So girls when you meet a man with the stars in his eyes, that twinkle that says "Be mine, and only mine", think twice before you take his hand.
When I did, I was only just a kid;
if I hadn't of escaped, it would of been the last thing I ever did.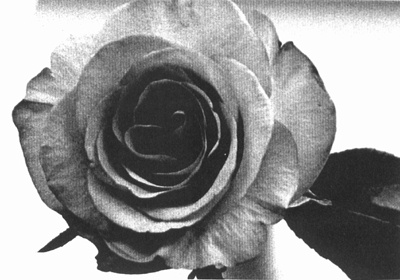 © Liza C., Seattle, WA