The Traveller
May 23, 2013
The arc of leaves slowly fell
On the deserted path.
The traveler bravely stood
On the aftermath of the battle.

Colors rained from the sky
Painting the world a view
Of the year leaving and
The year to come.

The traveler bent his knees
And knelt there
Amid destruction and formation
Of the world and
Its inhabitants.

The ground sighed,
Slow and sweet.
But none shall answer
For none shall hear.

But the traveller,
The fighter,
The artist,
The savior,
Poor man of all names,
Each holding its own regard
For its own abilities,
Is feeling the end come again.

A lock of hair
Falls flat on his forehead,
Limp as his heart
And the leaves above.

As the traveller of many titles
Falls to the ground in a heap
To end the battle and
End time.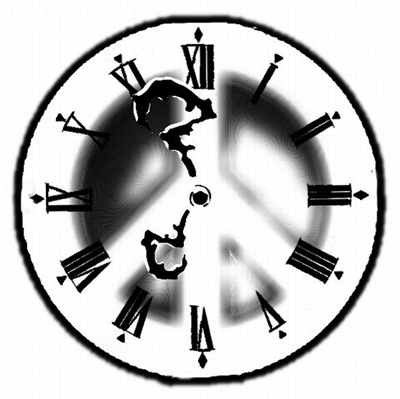 © Joseph S., San Anselmo, CA