Show me Who I'm Meant to Be
April 10, 2013
Pick up the pieces of my broken life.
Shove them in places they're meant to be.
Show me the girl I should be.
Not just some stereotypical moron, but me.
I don't want to be the cheerleader,
Nor the ignored outcast.
Turn me into someone in between.
Stick me with a middle class family,
A happy mother and a working father.
A big fenced in yard,
Maybe with a dog.
A jolly Saint Bernard or a sweet little poodle.
A pool in back,
And a big brother to protect me.
Give me friends,
Not the fake ones but the real.
Make me into someone dreamlike, but real.
Just show me the girl I would be if life wasn't in the way.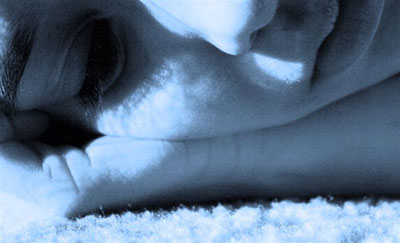 © Paula B., Katy, TX