Oh, the ambition
April 6, 2013
because when i woke
i had broken.

my mind had given up hope; it said -
"crawl back under the covers -
shut your eyes, child."

my heart filled with longing
persevered.
it bewitched my fingers -
they crept up and out, found the phone, pushed send -

tongue-tied over three words.

my mind laughed and scorned -
"oh, the ambition."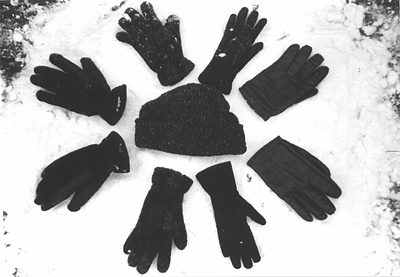 © Caitlyn O., Marblehead, MA