Trapped
March 14, 2013
Trapped.
Like a slap in the face
by god's almighty grace
I've been told to get my act together
or stay in this place forever.

Trapped.
Dark and murky as can be
is the place deep inside of me.
Where dreams die and hopes wither
And all my fears and demons do slither.

Trapped.
This place has a name, it has a face,
in each and every single race.
It grows and grows, until low and behold
you see countless horrors unfold.

Trapped.
In the place where the trees grin evilly like foes,
in a place where everyone goes.
And everyone knows.


Trapped.
like a beetle in a jar, with a twig and a stick,
struggling for breath and becoming sick
no food to eat or even lick.

Trapped.
Deep inside of my heart
where love is an art,
that no one teaches
and no one reaches.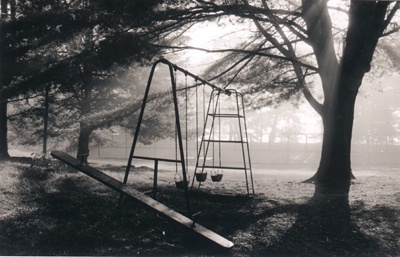 © by Steve S., Marblehead, MA