The Second Dimension
March 19, 2013
Your alter ego
The evil you,
Has piercing eyes,
As it looks at you.
It's there somewhere,
In the second dimension, 
You can't see it,
As it attacks you. 
Dancing about,
It's waiting to ensconce you
In it's dark arms,
Where the crack to light,
You cannot find.
It's like the fog,
Which is as dense as mercury,
It's a black hole,
Once you take the leap,
There's no reprieve, 
Just disaster.
You're marred forever,
With the devil's mark.
They won't let you out,
Just sip your share of blood,
And destroy million of lives.
Sometimes, seldomly,
As speck of light awakens,
'fight,fight,fight',
It cries for help,
It's voice is stifled.
The burnt candle
Becomes your latest display 
In the catacomb of your kindness.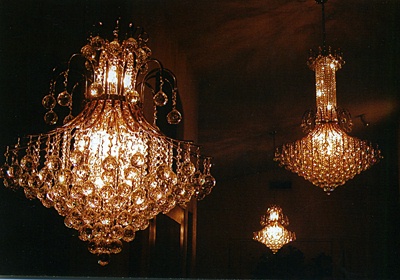 © JiaQi B., Paradise Valley, AZ