Thinking
February 21, 2013
Living is to be heard, to be seen, to exist.
The thinking of one cannot be distinguished be the speech, but by the content of one's mind.
The mind is to vast for one to actually be filled with the hatred and manifest that appears everyday.
Thinking leads to more colors than can actually be seen. When you think, you learn, but never know.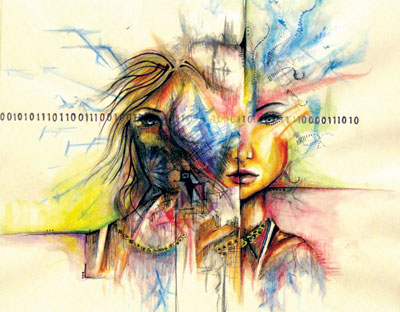 © Melissa W., Fayetteville, GA