Secrets
February 26, 2013
As the seasons come and go,
we all have our highs and lows
and what you'll never ever know:
Is that I have secrets that I don't show.

I never want to see you cry,
because of that I aways try
to use these little laughs and lies,
to reassure you I am fine.

I have secrets that I hide,
memories I keep inside,
there is nowhere to confide,
and so, alone, I lay and cried.

All I want is to disappear,
but I'd rather die than face that fear.
So I must live and perservere,
and try not to shed another tear.

As seasons come and seasons go,
people change and people grow,
and maybe one day you will know
all the secrets I don't show.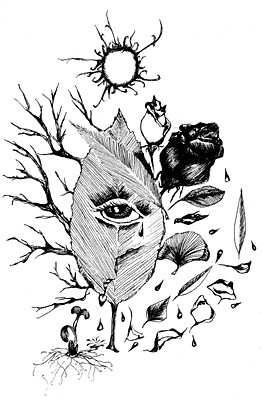 © Cara L., Cheney, WA