Gorgeous, Not Fake
February 26, 2013
I am gorgeous,
But I defy super models,
I am not trapped in a superficial cage.
Not bound to metal bars, I posses the key.
The key to being proud, to having self-appreciation.
I am beautiful,
My spirit is free,
I never want a perfect physique.
Imperfection is glorious.
I am lovely,
I have skin on my bones,
I am not consumed by self-loathing.
I am magnificent,
But I am not a beauty queen,
Yet I'm still amazing in and outside.
I'm not tortured by perfection,
Not swallowed up by barbie doll girls.
I am different,
In my soul, flesh and bones,
I will never let anyone make my
gorgeousness turn to superficiality.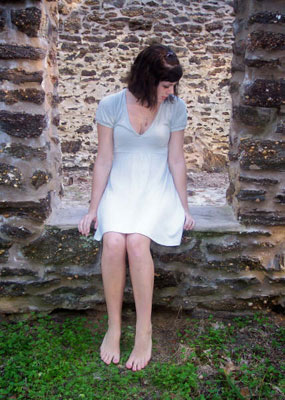 © Katie S., Vineland, NJ