You Can
February 23, 2013
Every day I see you,
And every day I know,
That if I actually had a choice,
You are where I'd go

Other people tend to scare me
All they do is cause me pain
But you caught me from the word go
Driving me insane

I don't know how to tell you
To try and make you see,
That out of all the girls you know
The right girl for you, is me.

I may not be the most popular,
Or the most funny, witty, smart,
But I know I can love you more than anyone else,
And to me that's an art.

I see you around the school,
And I know this for a fact,
That the people all around you,
Well, all they do is act.

But when I look at you,
And I see your smiling face,
I get a glimpse of the pain you hide,
Which you make vanish without a trace.

I want you to see me,
And look into my eyes.
To look at the people around you,
And acknowledge all the lies.

I don't ask for much,
So when I say please understand,
I want you to listen to me and trust me,
You can trust me. You can.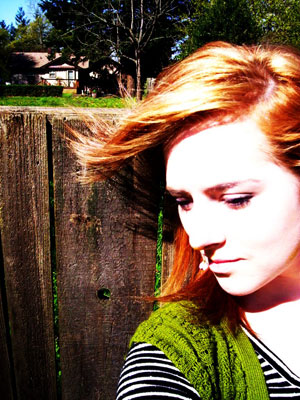 © Anna K., Portland, OR