My Demons
February 23, 2013
I try to forget.
I try to forget about you, I try to forget about how you broke my heart.
I used to lie to myself, saying that I could float on, that all was well,
But I carry that sadness on my back every day,
And as time goes on, my burden becomes heavier and heavier.
I am a strong person.
I carried that load for a long time.
But I cannot carry it anymore,
For you have snapped my bones and broken my back,
And I now lay, numb, the rain pouring on my pale face.
But all is not lost,
For I like to keep my heart strong.
So I pull myself up off that wicked ground beneath me,
Steady my mind,
And walk towards the growing sunrise.
Every step is pain,
But as I keep on, slowly, that burden becomes lighter.
Step by step.
And by the time I have reached the top of the mountain,
The sunrise is golden,
My demons are gone,
And all is well.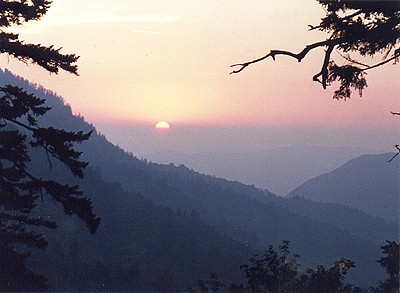 © Nicole P., Gouvernor, NY