Nightmares
February 19, 2013
They always come back
ripping through my head
like a knife to skin

They never leave me alone
they have become a daily problem
affecting my every move
...
or is my every move affecting them?

It's like they are HER little messenger's
reminding me of that night
of the night that my spirit died.

They act as nightly horrors
scarring me into hiding
hiding who i really am

I am forced to act every day of my life
act as if I am something
I am clearly not.

Will they ever go away?
Will I ever move freely?
Will i ever get my spirit back?
Will I ever be able to stop hiding?
...
NO!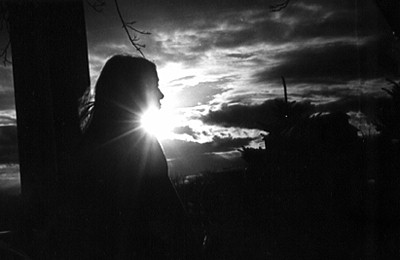 © Elizabeth G., Marblehead, MA