Through the Fields
February 18, 2013
She walks through the fields,
The wind blowing through her dark hair.
As she drifts, she sails on the wind.

With pale arms outstretched, she sings.
Her songs are of new love,
Intertwined hearts, and lovely days.

Bare feet waltz through the grass,
Dancing with the breeze
That carries aromas of daisies and roses.

Flowers braided in her hair,
Freckles turned up to the sun,
She leaps and twirls through her peaceful haven.

She cries, she laughs, she ponders.
She basks in the sun,
Which is her constant friend.

She is the Wanderer,
The Queen of Nature,
The Dancer.

She is the Singer.
She sings in the refreshing rain,
And she sings under the rays of her friend.

And through all, she dances,
Skipping softly around
Her sea of weeds.

Her true home,
Her make-believe garden,
Her blissful sanctuary.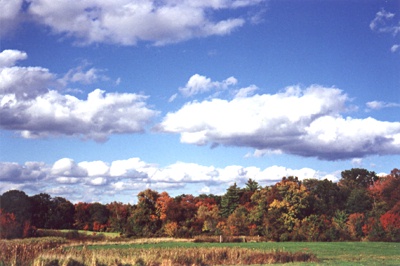 © Jennifer T., Hanson, MA