Whisper
February 5, 2013
Her words come for me in the night,
Echoing
choing
hoing
oing
ing
ng
g
In my dreams.
The scent of her fills my head,
Her sweet taste on my lips,
Saturating my tongue.
Her sinful hands caress my skin,
Creating temptations that I must
Can't ever - must
Resist.

All resistance is futile,
When I am in her hands.
I am a slave to her happiness,
She my heroin,
What I desperately want,
Need,
Desire.

I fall into her gravity,
And I have no choice but to give in.
With her voice
g
ng
ing
oing
hoing
choing
Echoing
In my ears.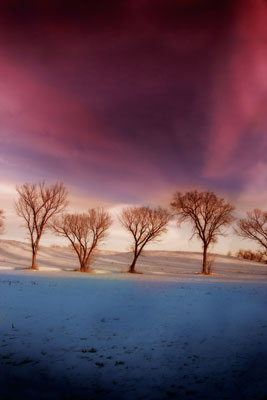 © Elizabeth H., San Bernardino, CA