Lightning
January 29, 2013
My feelings for you are like lightning,
When in a dark sky, it's blinding.
I've heard tales of a tough feeling like lightning,
I though it was just an exaggeration for a touch to be electrifying.
Now I know it's true, your touch felt like lighting,
My feelings revealing themselves I had trouble fighting.
We're best friends, thunder and lightning,
That's what I can't lose if I revealed my feelings.
What if I told you, then you disappeared like lightning,
Lost without you, I'd be rain that never stopped crying.
I need you to make the first move, like lightning,
And I'll be thunder, who's always answering.
I'll be thunder, you be lightning,
You be the bright light that I'll never stop loving.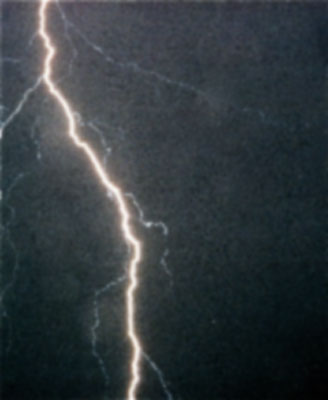 © Zachary C., Arlington, TN