Feeling Alive
January 23, 2013
where I am by myself
the body is static.
a fragment that is
no more than an apparatus
to yield the bare mechanics
of an apathetic subsistence.

at the precise moment of touch,
she awakens
from a leaden slumber,
and blooms into an overflowing
amalgamate of verve and life,
of sinuous-ness and liquidity.
of nerve-endings and sensations
that come alive
under the simple connection
of human heat,
rushing with blood and fervor
under the well-worn leather of skin.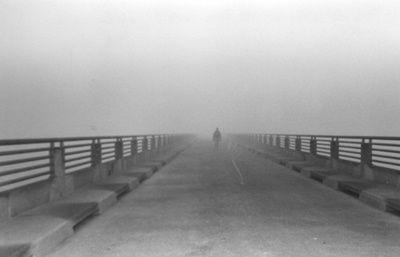 © Becky G.,Westerville, OH