Down Memory Lane
January 4, 2013
It's been a long, treacherous road,
I'm finally here.
2012 seemed to have moved farther
than near.
I am grateful of the things that came,
even when there were the obstacles
that put me to shame.
There are the long lasting fights
that tore me apart.
However in the final end,
That pain will always be in my Heart.
Feelings put aside,
laughter I've shared,
emotions expressed,
and fears I cannot bear.
Life is a puzzle,
a mystery too.
As I go on I struggle,
but I will always work it through.

College is the place to be,
for dreams to happen
and memories to roam free.
Scared I will first feel,
butterflies I will have,
thoughts come and go
but only so-so.

I want to be the best,
I want to be a star,
I want to be a leader,
that will go infinitely far.
The knowledge and skills I learned
from Student Council to Jazz and Marching Band,
from secretary, treasurer, and president,
to being the person
that has helped and made commands.

Four years in college,
maybe even more.
I hope to make a change
with the abilities I formed.
To take away the sadness,
the agony and the pain,
through the beauty of my pieces,
to persuade that everyone is just the same.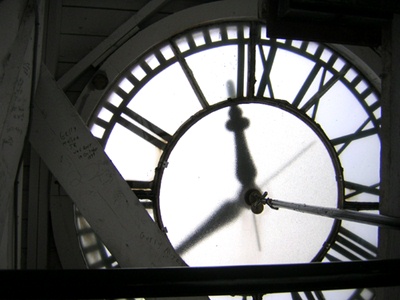 © Tatyana Z., Norwood, MA