The Hush
December 20, 2012
Once I heard a baby cry
now i miss that sound
I can not lie.

Once I heard my lovers laugh
now its a memory
in the past.

Once I heard a bird sing
now all i can do
is watch it flap its wing.

Once I could hear the noises around
that is but a dream
shattered on the ground.

To see them allbut here no sound
i enough for me
to turn my perspective around.

Too short my hearing days
i should have payed more attention
to the sounds and ways

now i sit in the rush
and all i hear
is the deafening hush.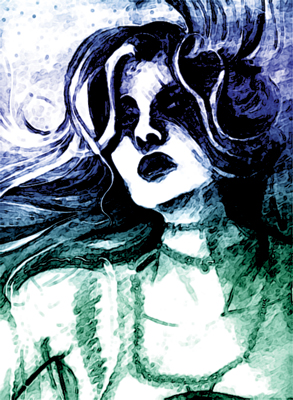 © Sindi J., Westminster, MD