It's Over
December 16, 2012
I know I have problems.
I'm so scared,
Yet so peaceful,
I don't know if this is possible.
I want to scream until my throat bleeds.
I want answers.
I want to obey.
Something is behind me,
Lurking, patiently waiting to pounce,
I am ready for it to take me.
To break me,
Because I know it's already over,
It's already begun,
It's already over.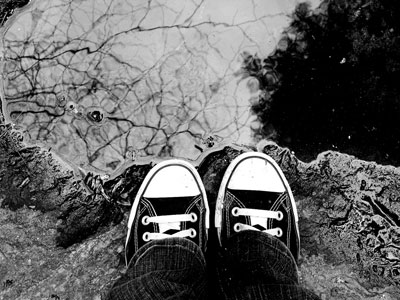 © Michelle B., Blairsville, GA