Paris
November 3, 2012
City of love,
City of lights,
What is behind your wonderful sights?
The Eiffel Tower, with such an amazing view,
Seems like a dream, with the sky's beautiful blue hue.
The Arc de Triomphe, which holds the names of all
Who answered to their nation's call.
Then there's the Louvre with its famous works of art.
And each work and each piece that remains in our hearts.
So I tell you that the
City of love,
City of light,
The city of Paris
Is one place
You don't want to miss.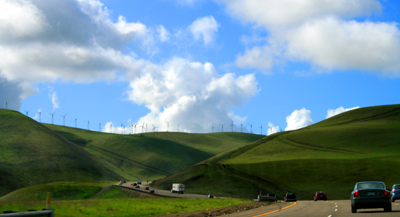 © Kat C., Racine, WI