If we later look back
November 2, 2012
If later we look back,
reminisce on what good we did,
what wrong we caused,
and
why it affected us,
then
we might just uncover a new sense of
integrity,
perhaps despair,
pondering over us with the same question:
If you could go back?

what could you have done?
we ask the obvious.
to change a past is one of the many
desires,
better said urges,
that society longs for today
that hunger to adjust what happened,
that fascination to
shift and
modify,
tweaking at
this and
that,
switching things around,
placing the right
parts together,
making it
all
work
out.

perfection is key.

flawlessness
is an unrealistic
characteristic that we
humans
pursue to
seize.

but,

having to look at reality
straight
in
the eye
is something we
evade,
it makes us uneasy
knowing that
nothing
can be

done.


by experiencing
this, however,

we uncover

an idea,

a secret,

tucked away, so
deeply into the heart
of
actuality,
that we almost
miss it.

What if I predict?

what if we look into the fabric of the
future?
examine
each and every
one
of the threads,

the possibilities,

extending,
seemingly endlessly,
into their
own destiny.

we might,
just might,
not need to
lamentably
utter you

should have,

would have,
or

could have.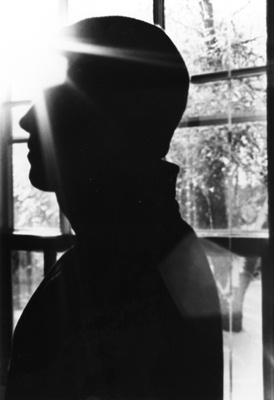 © Megan M., Rives Jct., MI