I've Never
October 19, 2012
I've never broken a heart
For I've never had any one's heart in my hands.
I've never kissed in the rain
For I've had no one to kiss.
I've never been to a wedding
For I've known no one who is to be wed.
I have felt a heartbreak
When you hung my heart on a noose.
I've only imagined a kiss in the rain
Only with you.
I've dreamt of our wedding day
Me in white, you in black.
But nothing hurts me more to know
That you will never love me back.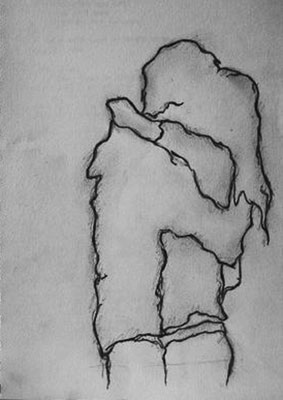 © Nicole B., Newcastle, WA