It's Been Too Long
August 12, 2012
I was meeting you, for the very first time.
Nervous, curious, excited... It all felt so sublime.

And yet... I felt as if I was finding apart of myself.
As if you were the picture missing from my shelf.

I finally stepped out of the car, you were standing there.
I wasn't sure if I was crying yet, all I could do was stare.

You smiled so kindly, walked up to me and took my hand.
I shyly followed you through the house, I could barely stand.

Eventually I felt the tears, I wondered if you could see it in my eye.
The more we talked, I lightly began to cry.

I looked at you and smiled, you looked so strong.
"Big brother... It's been too long."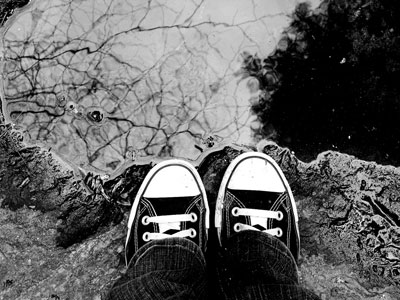 © Michelle B., Blairsville, GA