You Make Me Smile
July 7, 2012
That plump face with podgy cheeks
That small mouth that gurgles with delight
When I speak. 

That tiny hand which grasps mine 
The other holds your favourite toy 
Which when taken from, you don't whine. 

That mouth makes all the noise
Chirps, gurgles and screams
And fills people with joy. 

That bundle of love 
So small, so sweet 
Always smiling 
And eating your feet 

You don't know it 
You're too young 
But you make me smile 
Tiny little one.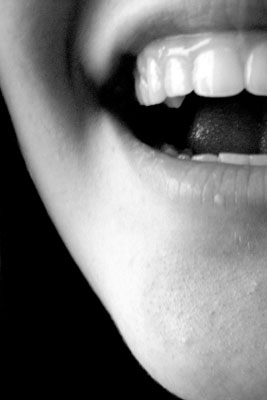 © Katya K.