How on Earth
July 5, 2012
"He doesn't understand"
she muttered,
eyes stuck tight
to bricks.

"He thinks he's funny",
in her eyes
the glimmer of
sick shame.

"Our culture",
she explained,
"is beautiful
and clean."

She didn't want to learn-
the language of her parents.

Her resilient eyes of brown-
were plaited with the floor.

They sent her far away-
with English-deaf relations.

And brought her back alive-
with an ethnic speckled tongue.

By then well versed in pollo-
the only meal devoured.

The foreign wonders opened-
teacup world expanded thrice.

How could she always know
how on earth to understand?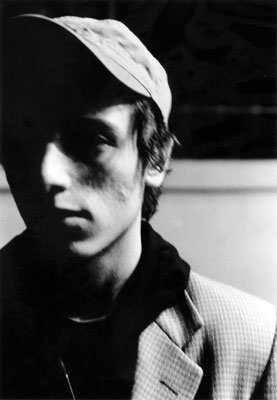 © Ariel L., New York, NY