A heart and mind
June 13, 2012
How is the heart and mind never combine.
Unsettled they are with each other.
One yearns for love , one yearns for logic.
Conflicting and twisting I wish they would stop it.
However if man had two hearts we would never learn.
If man had two minds we'd never feel.
Which one truely has an appeal?
As for my mind and heart they are forever apart. For from feelings I learn, from love I yearn to to please my mind.If only a soul was ever defined.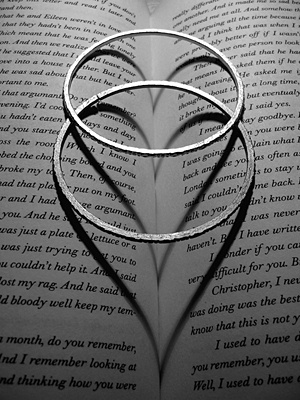 © Julia K., Old Tappan, NJ