Oh Skies-Graceful Portrayer
June 12, 2012
Oh Skies ,bright and elegant;
how thou instill serenity and hope in this quivered mind,
lined by infinity,smothered with delightful moods.
Thou stand high,
drawing a path to effervescence.

Oh Skies disquiet and dread,
lighting and thundering,
down pouring, letting it flow from your bosom.

Oh Skies mystic and ecstatic,
opulent with perspicacity:
shining with the shine conceived through every season that thou pass.

Oh Skies of wonders, how thou portray this soul so absolute.

Oh Skies painted with a tint of pink thither,
smeared with orange hither,brushed with red far and wide;
how beautifully thou recapture the memories.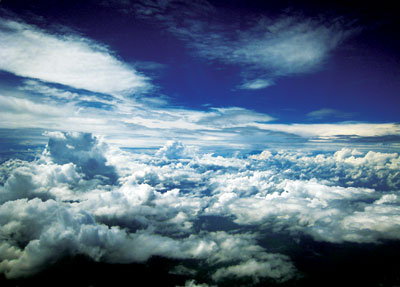 © Jacob W., Oklahoma City, OK