My Addiction
June 1, 2012
I can't stop this addiction.
Once it had been started,
There had been no way to stop it.
You say I'm obsessed.
That may be true,
But there's no one else at school as obsessed as me.
You could say it's almost like a drug.
I drown in it from time to time.
I envelope myself in it's wonders.
Now that I think about it,
You don't know how far my addiction goes.
Truthfully, it follows me everywhere.
Everywhere I look.
Everywhere I go.
I'm reminded of it.
You may not realize it,
But this addiction is perfectly fine.
I'm not the only person addicted to this.
Yes, I'm addicted,
But it's not a bad addiction.
You see,
The Harry Potter series is something that is perfectly fine to be addicted to.
You may have liked it once,
But you don't seem to like it much anymore.
You say I'm addicted.
Well, I think that's a good thing.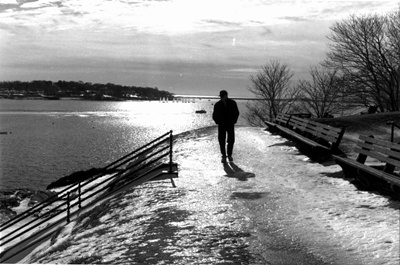 © Steve S., Marblehead, MA