Becoming Insane
June 3, 2012
There was a smell of INSANITY in the air tonight.

What did INSANITY smell like?
It smells like cheap beer and the hazy stench of smoke.

It smells like rain and brewing coffee.

Overheated flesh,
sweating bodies swaying violently in the crowd by the stage.


Chemicals.

And if you wonder what INSANITY sounds like,
It sounds like breaking glass and throbbing bass,

Shredding guitars and pounding drums,

Like the strike of a match and a puff of smoke.
It sounds like incoherent wonderings of nameless voices.

And, more importantly, what does INSANITY feel like?
Its feels like liquid fire burning down your throat,

Heartbeats vibrating through your veins.

It blurs your vision and sends your head spinning.

And going further, what did INSANITY look like?
It looked like blurred faces in a crowd.

It looked like dialated eyes and clouds of swirling smoke.

Fire burning on distant horizons.

It looked like another world,
Trees dancing to nonexistent music.

That was the essence of INSANITY and tonight, the insane we calling my name.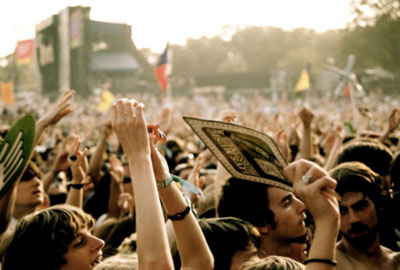 © Kelsey R., Houston, TX