We All Change
May 25, 2012
Lets face it we've changed, all of us.
Somewhere between summer ending and school starting
We've gone in our own directions.

Hearts have been broken,
Friendships ended,
New love began,
Failed some tests,
And gotten in trouble along the way

Personalities went from good Christian girl,
To stealing and fighting.
To crying yourself to sleep at night.
And hiding scars across your wrists
Pulling down the sleeves to the fingertips.

We've changed.
Some for good,
Others for worse.
Some of us are finding love
And others trying to let go.

But even though we've all changed.
Even though were finding our own place in this wide world.

Once we find love,
When we let go,
When the tears fall,
And the happy smile strengthens

We'll come back home because no matter what,
No matter where this crazy world takes us,
And no matter what happens.

Nothing will change
so much to the point
Where we wont have one another
We will always have each other.
Family and friends until the end.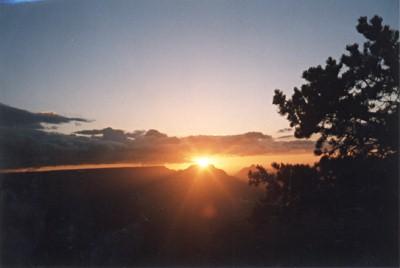 © Amanda T., Scituate, MA