Eeyore's House
May 25, 2012
Stack up the sticks
one by one
against each other until they
cave in
again.
Don't fall down
don't feel bad
don't cry
don't sigh
my dear.
Your silence is golden.
Watch everyone else
speak their minds
and keep quiet
because they hear not
what you say;
are much too busy for you,
my dear.
But don't fret
be happy
what is there to mope about?
besides the fact that your home
collapsed around you
again.
Pick up the sticks, stack them
again. You won't give up:
I know it.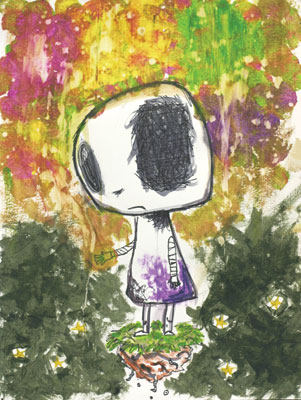 © Ashley W., Port Charlotte, FL