Stay Strong
May 24, 2012
Young man, stay strong and dazzling,
Fight against that lurking darkness,
That cries out to you,
In the midst of your dreams.

You've deserved none of this,
All the hate and neglect that bellows,
It's a stricken tragedy,
That will change you forever and so on.

Can I just say that,
You are a soldier,
Brave and fearless without a doubt.
Take on the anguishing fear,
That creeps down your way.

I believe you can beat,
Anything dismay throws at you.
Please realize you're important,
Not only to be but,
To this horrified world we sleep in.

Young man, you are beautiful,
Don't shy away anymore,
It's not worth your time.
Be strong and don't stop,
Being the one we know and love.

Don't turn back to recklessness,
It's gotten you nowhere.
Keep your head held high,
Spirits even higher,
Because you'll always and forever,
Be my hero, young man.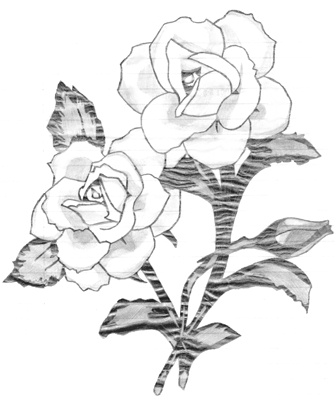 © Christy P., Providence, RI