Destiny doesn't make mistakes
May 18, 2012
I believe in second chances.
I believe in mistakes.
I believe in misfortune.
We all have purity deep within,
some people's are deeper than regular.
They mess up more, they are less considerate.
Does that make them a bad person?
Nope, it just makes them special.
Life intended on giving them harder obstacles.
But those are the people who will be able to stay strong and can endure any measure of pain.
A little heartbreak and disappointment here and there won't stop them.
They will brush it off like a flaky piece of dandruff.
Never doubt destiny, embrace everything like it was the end.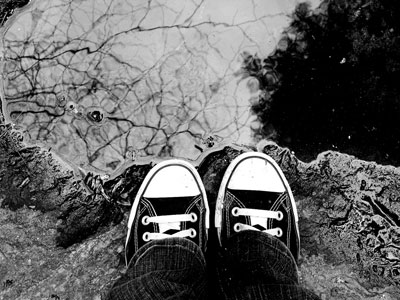 © Michelle B., Blairsville, GA