Action
May 6, 2012
"Get yourself ready
Say to them whatever I command"
Declares the lord.
Anything, and I mean
Anything is possible with Gods word as our sword.
Stop letting things pass by
There's people out there who cry.
Things are happening all around
So lets just come together and surround
All this dirt. Cause when reality hits it
Does. Think about what is,
Not what was or will become.
Get off your padded pues
Waiting to watch it on the news.
Throwing angry birds at walls
Instead of responding when the real duty calls.
Jesus didn't run from monkeys jumping over logs
Collecting points.
No, no he had monkeys drill points into his
Wrists and feet carrying that same
log and aching at the joints.
The time has come to get off your butts and
Jump out of your cliques o' nerds, jocks, and sluts.
Go into the world; make a difference
Don't let anything be a hinderance.
When Jesus told us to go into the hurt
He didn't want us to sit around in the dirt.
Lets go, smashing down walls
You cant be scared grow some balls.
What if we got uncomfortable for a second to
Rearrange this broken planet. He paid the price,
We get to keep the change.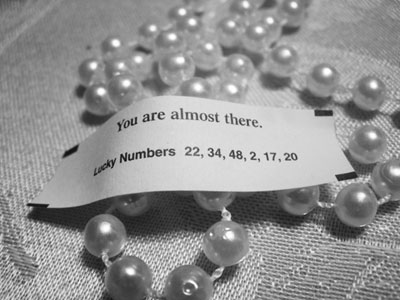 © Elizabeth E., Elmhurst , NY