On a Day Like No Other
May 7, 2012
You've got it all.
How could you want anything more?
You've got the love the lack of abuse is born from.
You've got the looks a plastic surgeon wouldn't dare touch.
You give the term 'high life'' a new definition.
Not only do you have many friends, but they're all your best friend.
And you theirs.
You make world peace seem easy.
So how can the person with the sun in her eyes-
The individual who was born with springs in her ankles and sparks on her finger tips, belike this.
Cloudy day, rusted springs, and extinguished sparklers?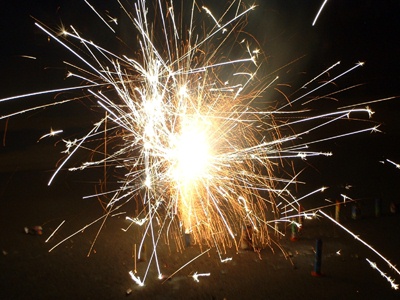 © Kevan B., Beaverton, OR