Mommy's little girl
April 10, 2012
Colored dresses and around she twirls,
blueish green eyes and bouncing blonde curls.
Baby dolls and barbies,
making small no-no's and i'm sorry's.
That beautiful baby girl,
is now her mommy's world.
Without her, mommy'd go crazy,
even though sometimes she'd be lazy.
They fight sometimes and that's alright,
because their okay late at night.
She's always going to be happy,
her mom tries not to make her crappy.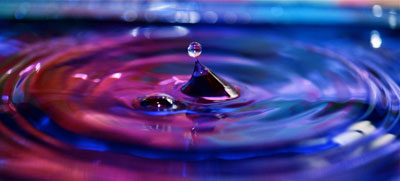 © Haley L., Anchorage, AK