I smell of life
April 14, 2012
I smell of budha shops,
And organic food,
sand from the beach.
Of hikes through sunflowers
Of Long car rides in the back seat.

I reak of car sits,
And baby food,
Of girly perfume,
Of nail polish,
And makeovers
and big play rooms.

I reek of trees
And flowers
And fairy houses I've built.
Of pets and people
But hopefully not guilt.

I smell of childhood memories.
Of playing in the backyard.
I smell of mud,
And dirt
And things you can't find.

I smell of life,
of living it,
and the things I have found
now you may not like it
You may think its profound.
But let me ask you this,
How have you lived your life?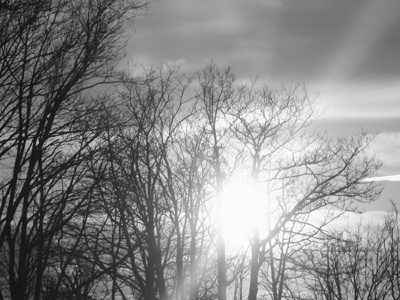 © Emma C., Gardner, MA