For me, it was only you
April 1, 2012
Can I look into those eyes of yours?
Just once
Into those eyes that held my fears
I'll just stare into them
One last time
Before you blind me with tears.

Would you touch this dot?
If I asked you to?
Just once
It would then turn into a circle
I will be your center
And you will be my edges.

Can you ask the clouds to bloom?
Forever in my sky
Please, for me.
They make me feel higher
Just as you used to do
Someday…

Can I kiss those lips of yours?
Those who once promised
Of being with me forever.

I don't blame you though, really
After all, those promises were for breaking

All I want is to… well
Can I whisper into your ears?
Just once
And say
For me, it was only you.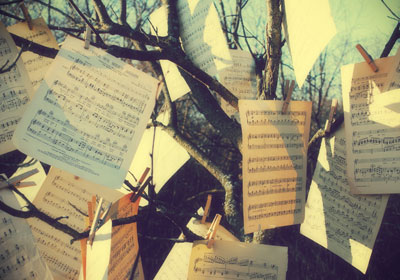 © Olivia E., Alto, MI