Cancer
March 30, 2012
No one asks for this,
the disease that causes your eyes to mist.
Children get it are fairly young,
they have to take the chemo drug.
They get really weak and start to cry,
they often ask the same question "why?"
Cancer is a sad disease,
it makes you as white as swiss cheese.
I want to meet a child with cancer,
I want them to know they have a chance...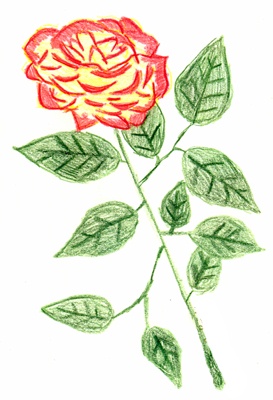 © Kelly Z., Niscayuna, NY