I hate you
March 7, 2012
I hate you
And your new girl
You are dumb,
And naïve
That's all I can see
I thought that once we could be
Now that im gone,
I just can't see,
The day you got down on one knee
And asked will you marry me?
The girl I once knew
Betrayed me and you
She stole someone,
I once knew…
It was you!
I should hate her,
Instead I hate you
For not believing I had you
I know there's still amity,
But each day that I had faith
Tears rolled down my face
Once I realized that
Im miss you
I miss you so much
I hate you even more!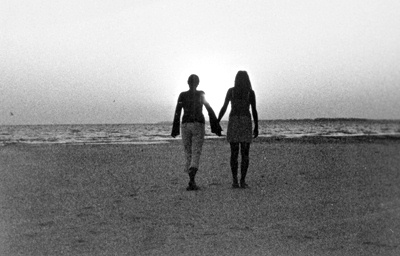 © Kim B., Marblehead, MA