Don't Say Goodbye
March 6, 2012
There's nothing good about goodbye.
I never wanted this to end.
Saying goodbye is never easy.
Please don't let me go.
Don't let this be our goodbye.
Don't break me, don't leave me.
There's never a right time to say goodbye.
I don't wanna say goodbye,
Don't wanna let you see me cry.
This might be goodbye to everything i thought i knew,
It might be goodbye to you.
Let me stay,
Tell me everything's okay.
Don't say goodbye to me,
Don't ever let me go.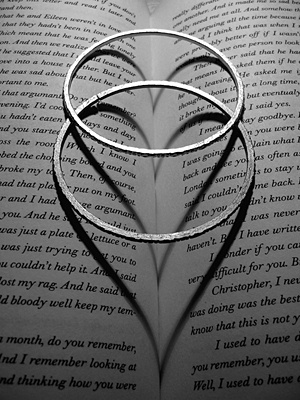 © Julia K., Old Tappan, NJ