Faith
February 10, 2012
In some place, far far away..
Maybe, in some fairyland world..
Someone's reaching so faraway..
That I might finally get a firm hold

Finally, I think I've got his hand..
The hand that will help me, all through this life..
Knotting a spiritual, bond or band..
That will have faith in me, all through life…

God, I feel, its his hand..
That has finally given me faith..
A faith with this spiritual bond or band..
I will be able to live with, all through my days..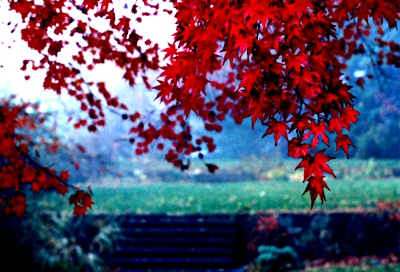 © Susan R., Iselin, NJ